New office renovation enables Credit Management Company to accelerate growth in professional services for early out collectors and customer support.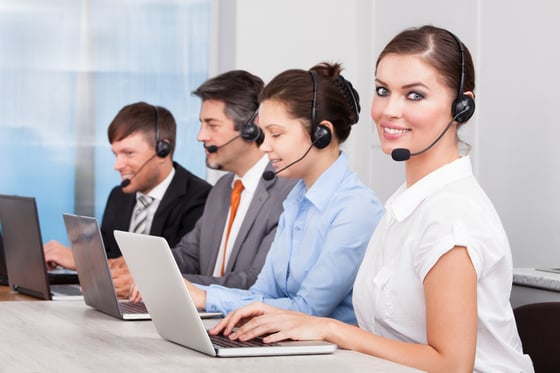 Credit Management Company, an industry leading call center for early out and bad debt collections recently renovated the third floor in it's Pittsburgh office to accommodate rapid growth and leverage the area's diverse talent pool.
"The entire company is excited to be growing. Best yet, our growth is coming from new and existing clients. As a result, there are great opportunities for our employees to move up in the company and develop professionally," said Mark Zalewski VP of Operations. Just in the past 60 days Credit Management Company has had 11 new hires.
The renovation features 95 cubicles that house double monitors to promote employee productivity in a collaborative environment. Currently, CMC occupies 14,400 sq. ft. of office space at 2121 Noblestown Road in Pittsburgh, PA.
About Credit Management Company:
Credit Management Company is committed to providing business partners with optimum accounts receivable management, debt recovery, and customer care programs through expertise, knowledge, technology, and communication.
CMC is well known for delivering exceptional outcomes for healthcare clients. Our clients range in size and service offerings, but all experience the same exceptional results when partnering with us. We have been serving the healthcare market for over 50 years and healthcare clients make up 91% of our overall portfolio – healthcare knowledge in our call center is second to none.