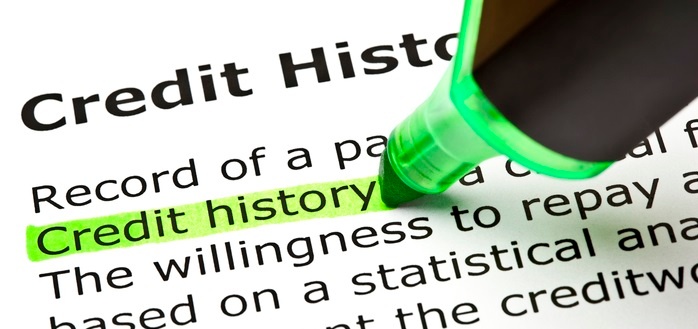 From overall effectiveness to legal risk and patient satisfaction scores, here's a list of the top 10 things to know when deciding whether or not to report medical debt to credit bureaus.
Paid medical debt no longer affects FICO score.


Medical debt that is paid has recently been perceived to be an unfair negative mark on a consumer's credit report and therefore no longer affects the consumer credit score.

Credit bureaus do not always act in a timely manner leaving the creditor or debt collector to defend any legal action.


Data furnishers conducting their due diligence does not always result in a timely action taken by a credit bureau. This results in a creditor or debt collector left to defend any legal action taken against them for any lack of response by a consumer reporting agency.

Medical debt is not seen as a measure of "credit worthiness" which is the purpose of a credit report.
Medical debt has little effect on a consumer's credit worthiness as it is not viewed as an extension of credit.
Information must be accurate when reported to credit bureaus.


The purpose of the Fair Credit Reporting Act was to ensure accurate and verifiable information is sent to a consumer's credit report. Any errors on a bill, or information about a consumer, may lead to potential unnecessary legal action.

Consumer may not return to the creditor (hospital) in the future if a debt has been reported to the bureaus on behalf of the creditor.


At times, a consumer may not return to the creditor for future services if a debt has been reported to a consumer reporting agency on behalf of that creditor. This can cause unnecessary harm to a consumer as well as potential future revenue to the creditor.

Increased legal actions taken under Fair Credit Reporting Act in 2015.


Lawsuits stemming from claims under the Fair Credit Reporting Act escalated approximately 67% between 2014 and 2015. There is no indication that these are decreasing and there is potential for increase in 2016 due to the nature of medical debt.

Overall decreased effectiveness of credit reporting medical debt.


Industry experts report that within the next few years, medical debt will no longer be reported to credit bureaus. This concept in congruence with the elimination of any effect to the FICO score as well as the implementation of 501(r) regulations (covered below) will surely diminish any effectiveness of credit reporting medical debt.

Implementation of 501(r) regulations increases credit reporting window.


The Internal Revenue Service has implemented new regulations for non-profit hospitals which potentially affects the timeframe of credit reporting. These regulations state that a patient will have 240 days to apply for financial assistance under the hospital's established policy. Practically, a patient may have an account in collection at Day 120; apply for, and be granted, financial assistance up to Day 240; and the account would be removed from a credit report with any payments made on the account to a debt collector between Day 120 and 240 returned to the patient.

More creditors jumping on the bandwagon to not credit report.


Increasingly more creditors are passing up credit reporting medical debt due to the volatility of the industry, increased legal risk, and decreased return (liquidation) for reporting the debt. Fewer consumers are motivated to pay medical debts given the fragility of the credit reporting process and the perception of medical debt as a reportable item. This tips the scale dramatically in a way that creditors and debt collectors are outweighing the rewards, with the risks.

Deny, deny, deny. The dispute process within the credit reporting realm.
Consumers are becoming more educated on credit reporting and its process. An unfortunate byproduct of this is the astronomical increase in disputed items. A disputed account on a credit report is marked as disputed by law under the Fair Credit Reporting Act and, if submitted directly to a credit bureau, may be disputed as many times as the consumer wishes with the onus on the debt collector to respond to each dispute within 30 days (regardless of the reason of the dispute). This process bogs down the credit bureaus and causes delays in updating accounts.