In today's healthcare environment where patients have a choice about where they receive care it is important to keep patient satisfaction top of mind. From registration to quality of care through check out and follow up the patient should have a positive experience. But, that experience does not end when they leave your facility. Patient friendly statements not only lead to a higher level of satisfaction but also help patients pay their bills more promptly.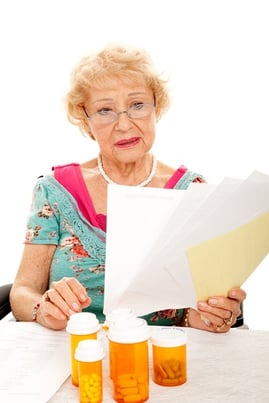 What's involved in the design of patient friendly statements? Be sure to include the following to achieve a higher level of satisfaction and quicker payments:
Clear, concise summary of charges
Payments made on the account prior to billing
Insurance information provided by the patient
Easily defined next steps – how to make payments
Your phone number for patient questions (with a friendly staff member ready to help when a patient calls in)
It is also a good idea to keep in mind the demographics of your patient population. All statements should be written in plain language and be mindful that the font size should be legible to all patients. Consider incorporating color to help distinguish important parts of the statements such as balance owed.
The next time you review your statements or when you receive a statement yourself, take a look and ask yourself if the statement passes the patient friendly litmus test.