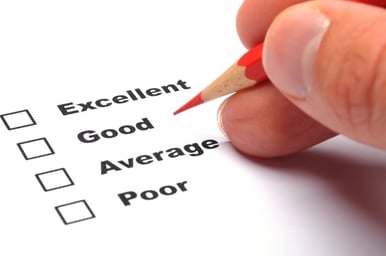 As an organization whose focus is on the care and recovery of its patients, your hospital has an important job. Billing, accounts receivable, and collection of payments from the people who have visited your facility shouldn't be something that detracts from your day-to-day operations. Self-pay agencies were created to help you balance your business needs with the billing process, but that doesn't mean all billing services are created equal.
The following are just a few of the key attributes you'll find in an exemplary self-pay agency:
Customer-Centric Servicing

-

When you choose a partner to which to outsource your billing needs, you deserve to be that company's top priority. Successful self-pay agencies understand that this a major portion of your facility's finances. As such, each person with whom you interact at your chosen billing firm should consider him or herself an extension of your very own company. Customer-centric services will always be the most successful because they understand that you have plenty of options, and they'll be grateful you chose them.
Experience

-

A long and established history isn't everything, but it definitely speaks volumes when you find a company that has successfully been navigating the waters of billing management servicing for several years or decades. A lot has changed over the years, and an established agency with a long history of success shows flexibility, adaptability, and ownership as an authority figure in the industry. Each of these attributes is something that will only spill over as added benefits to your business after you've created a relationship.




Expedited Cash Flow

-

A strong self-pay partner will reduce the time your staff spends on accounts and accelerate payments back to your hospital. Utilizing a third party who specializes in self-pay collections will yield a higher rate of return and reduce your internal costs to collect.
A Full Menu of Service Options

-

Perhaps you only have a need to outsource debt recovery management today, but things change and your organization's needs will change. It's always easier to find a self-pay agency that offers turnkey solutions and the ability to change, customize, and enhance your package over time. Switching to a company with other options, such as A/R management, in the future can be frustrating and costly in terms of both time and money. Great agencies will team with you to discover the best solutions for your unique needs.